Stan Rose, CEO
Stan Rose founded the Helicopter Safety Alliance to provide safety services for small helicopter operations. He believes that with the right tools, small operators can employ "big-time" safety — and enjoy the benefits in efficiency and lower costs that come with it.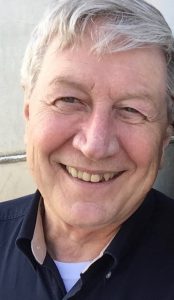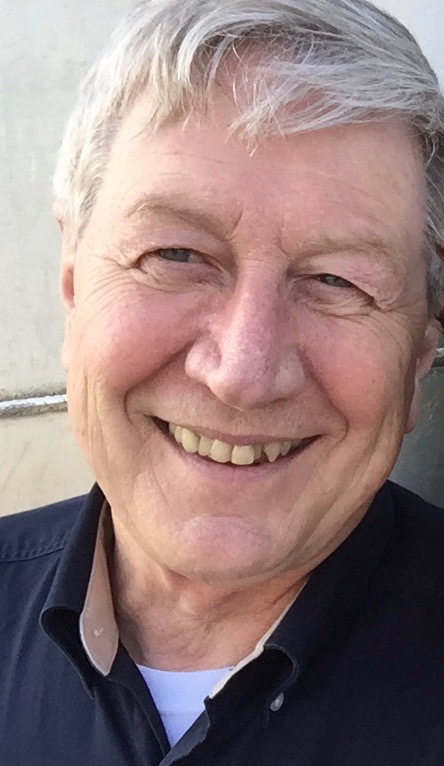 Stan has been involved in the helicopter industry for more than 40 years. He began his career as a U.S. Army pilot in Vietnam (high school to flight school). After returning to civilian life, Stan spent time in the U.S. Army Reserves and attended its Maintenance Officer/Test Pilot Course before moving on to the civil helicopter industry.
As a civilian, Stan first flew law enforcement and air medical missions. He then moved south and worked for several years in support of offshore oil production in the Gulf of Mexico. Stan also spent for several years in the helicopter air ambulance (HAA) sector.
Stan has served in a variety of aviation positions, including line pilot, chief pilot, and director of operations. His management experience includes positions as a HAA program director, senior director of business development, and vice president of business development, and running businesses both domestic and international.
Stan has been an active volunteer in the industry, including serving on the board of directors of the Association of Air Medical Services, the co-chair of the working group that added helicopter-specific content to the International Business Aviation Council's IS-BAO standard, and on the FAA Part 135 Aviation Rulemaking Committee
In 2010, Stan took on the role of director of safety (and later, the director of safety outreach) at Helicopter Association International. There, Stan promoted safety in the helicopter industry, worked with the FAA and the NTSB on specific safety issues, and put on regional safety seminars that provide helicopter-specific content for helicopter operators and pilots. As a public speaker, he represented HAI at seminars and conferences for many years.
As the founder and CEO of the Helicopter Safety Alliance, Stan works to help small helicopter operators manage their risks and improve their safety programs. "We are not seeing new types of accident in the helicopter industry. Each year, we see the same accidents repeated … and they are all preventable!"
Stan can be reached at stan @ helicoptersafetyalliance.com