About Stan Rose, CEO & Founder
Stan Rose founded the Helicopter Safety Alliance to provide safety services for small helicopter operations. He believes that with the right tools, small operators can employ "big-time" safety – and enjoy the benefits in efficiency and lower costs that come with it.
Stan has been involved in the helicopter industry for more than 40 years. He began his career as a U.S. Army pilot in Vietnam (high school to flight school). After returning to civilian life, Stan spent time in the U.S. Army Reserves and attended its Maintenance Officer/Test Pilot Course before moving on to the civil helicopter industry.
As a civilian, Stan first flew law enforcement and air medical missions. He then moved south and worked for several years in support of offshore oil production in the Gulf of Mexico. Stan also spent for several years in the helicopter air ambulance (HAA) sector.
Stan has served in a variety of aviation positions, including line pilot, chief pilot, and director of operations. His management experience includes positions as an HAA program director, senior director of business development, and vice president of business development, and running domestic and international businesses.
J. Heffernan, COO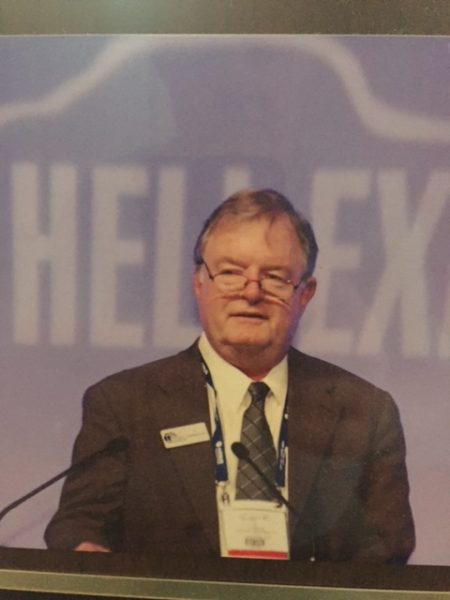 J. Heffernan's aviation experience consists of 20 years as a Marine Corps Heavy Helicopter (CH-53)Pilot and 27+ years as an Air Medical Pilot. He has 4000+ hours in Helicopters and 1200 hours in ME Turbojets. After from the Marine Corps, he spent 17 years with CJ Systems Group as a Line Captain, Site Manager, Director of Safety, and Vice President of Operations. He was the Director of Safety at Helicopter Association International (HAI), twice. He has experience at an OEM as the Vice President of Aviation & Product Safety at Sikorsky Aircraft Corporation. He recently retired as the Director of Safety for Air Evac Lifeteam. J. is a Naval Aviator, Rated Army Aviator, ATP, and has flown 34 different models of aircraft. He currently is an SMA in Aviation Safety, Safety Management Systems, Aircraft Operations (Helicopter and Fixed Wing), and Aircraft Accident Investigation.
John Gibson, Vice President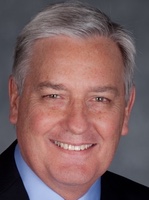 John Gibson joined HSA in 2018 as Director of Business Development. He values the systematic approach to safe operations that HSA promotes and to working with operators committed to recognizing and reducing the risk in their operations.
John has worked in aviation since 2002 including the Director of Business Development for the National Association of Flight Instructors (NAFI), advertising sales for EAA Publications (EAA Sport Aviation, NAFI Mentor, Warbirds Magazine, Vintage Airplane, and Sport Aerobatics), President of the Golden West Aviation Association, Fly-in Manager for the California Capital Airshow, and a volunteer for the EAA Pilot Proficiency Center since 2014.
Prior to aviation, John worked in sales for News America Marketing, Fleming Companies, and Johnson & Johnson.